2 tags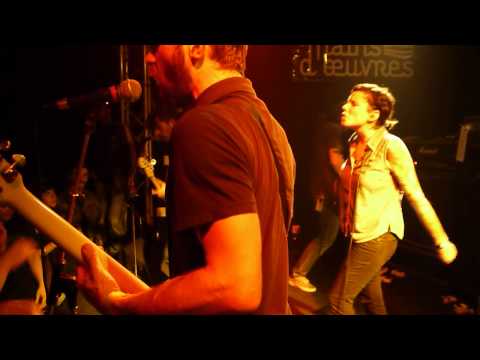 3 tags
ashortbreath asked: Need restocks on the Hammer of Justice shirts. I've wanted one for way too long now.
sheaxvx asked: When do you guys think you'll have more of the keeping me apart tees back in stock?
4 tags
3 tags
6 tags
2 tags
2 tags
icelandic-elephant asked: hey, where can i buy the merch from?
dioboia88 asked: hi guys... can you tell me who's the sound engineer that mixed push/pull? thank you!
hughmcl asked: hey just wondering whether the shirt with the kid and the old man holding the kids bike will be reprinted? I think it said all ages all the time or something similar on it
icelandic-elephant asked: oh, just found the website from your facebook page. do you think you'll bring the grey crewneck sweater back in soon?
5 tags
3 tags
4 tags
3 tags
3 tags
3 tags
3 tags